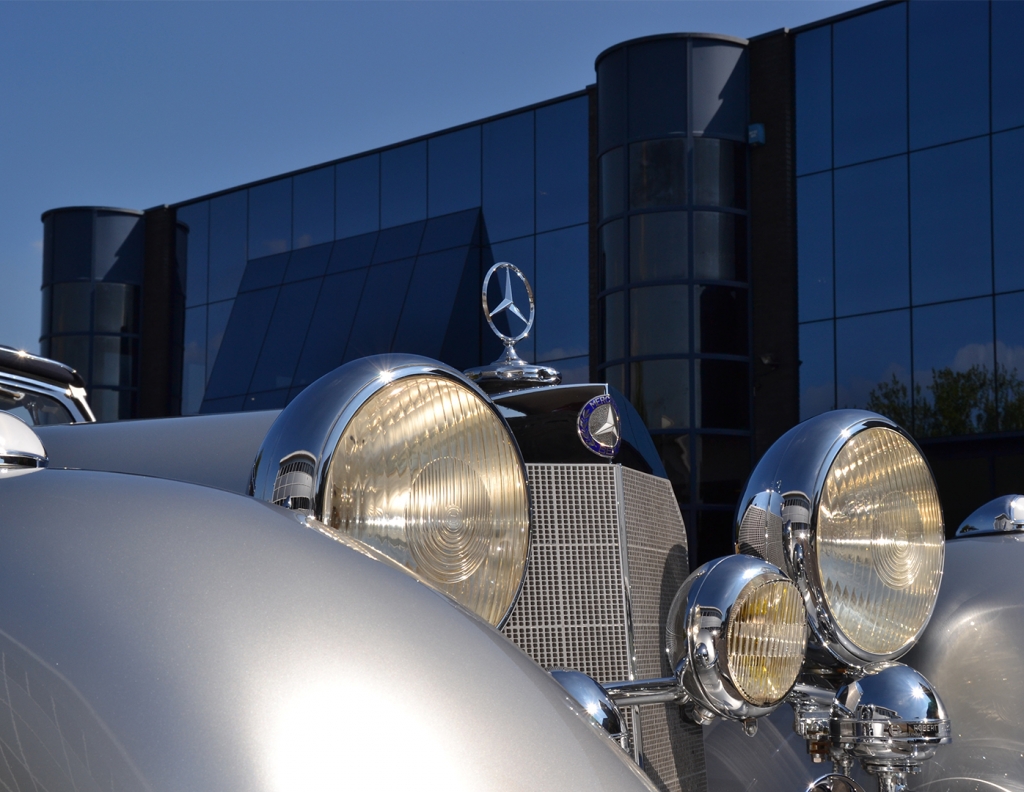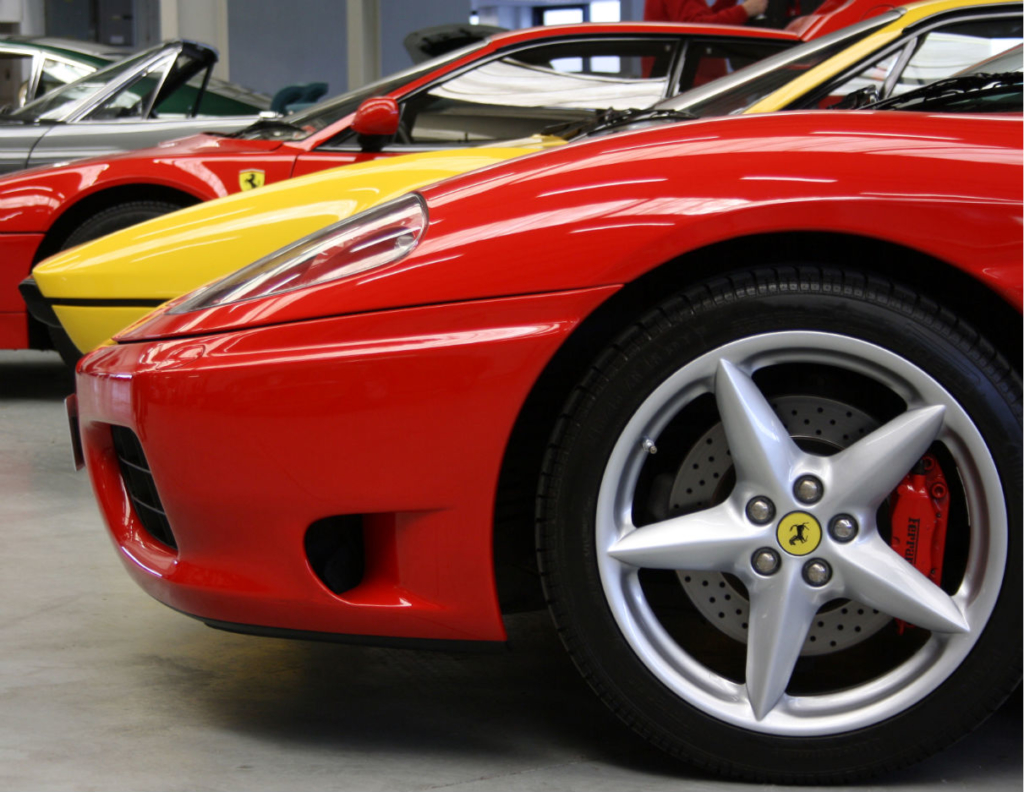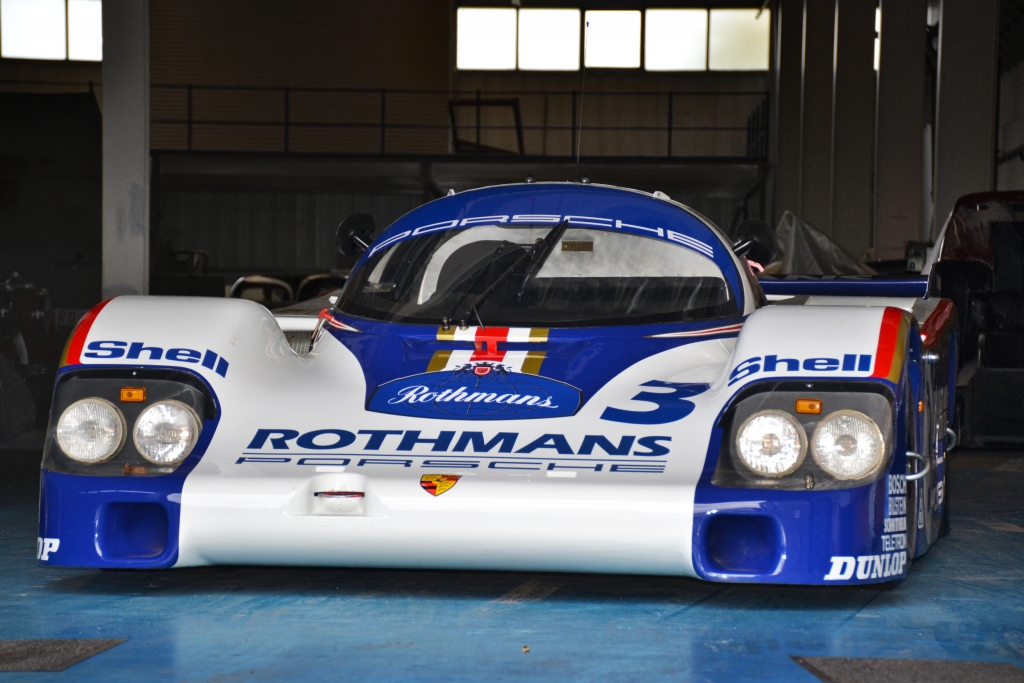 Universal Classic Cars was founded through the owners' passion for cars and motorcycles. Having researched the market for somewhere to store their own vehicles, to their surprise the levels of storage available was very poor and expensive. Most were kept in converted barns off dirt tracks and some advertised dehumidified environments, who upon further research were not able to provide the correct environment in which cars should be stored. This was misleading as the dehumidifying process is a science in itself, and if initiated incorrectly can have disastrous consequences
Find out more about dehumidified environments for storing vehicles.
Since its inception UCC has grown at record speed and not only provides the best storage in the UK but has become the number one facility to handle the whole process of looking after your vehicle from start to finish.
If it's detailing for Concours d'Elegance events, shipping from the other side of the world or getting an MOT, UCC has it covered as there is nothing we really can't do.
As you navigate our easy to use website, you will see we have addressed all these concerns and have indeed far exceeded expectations. This in turn makes Universal Classic Cars unrivalled and the best option for anyone to store their prized possession.