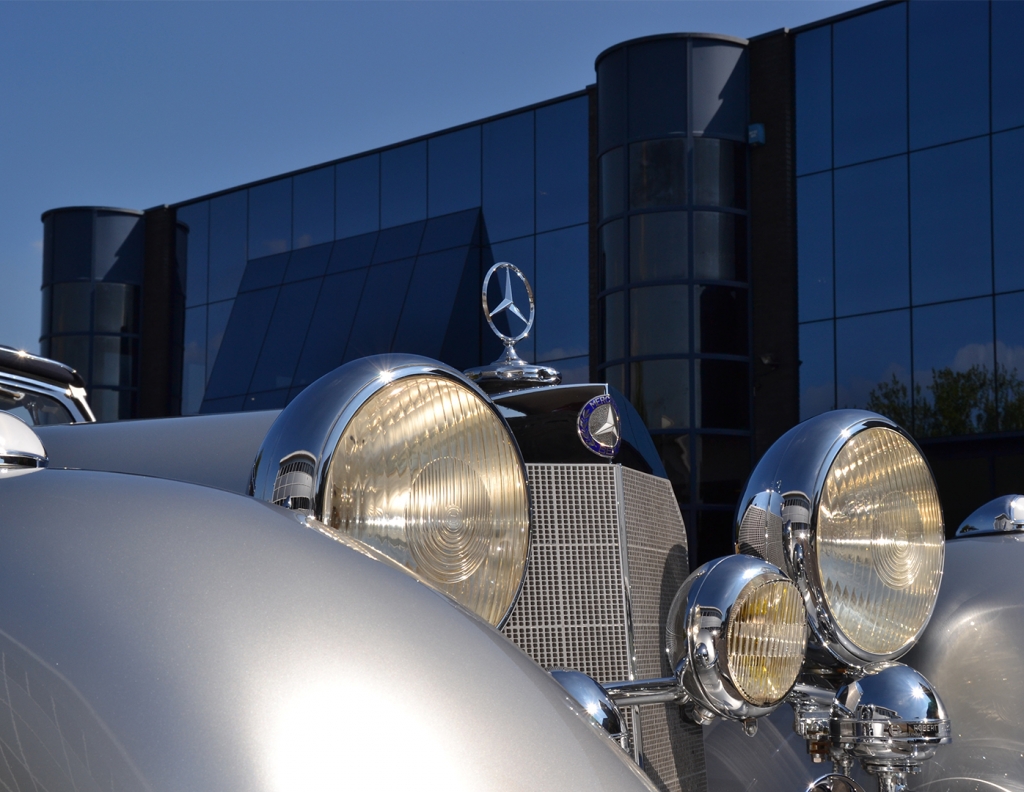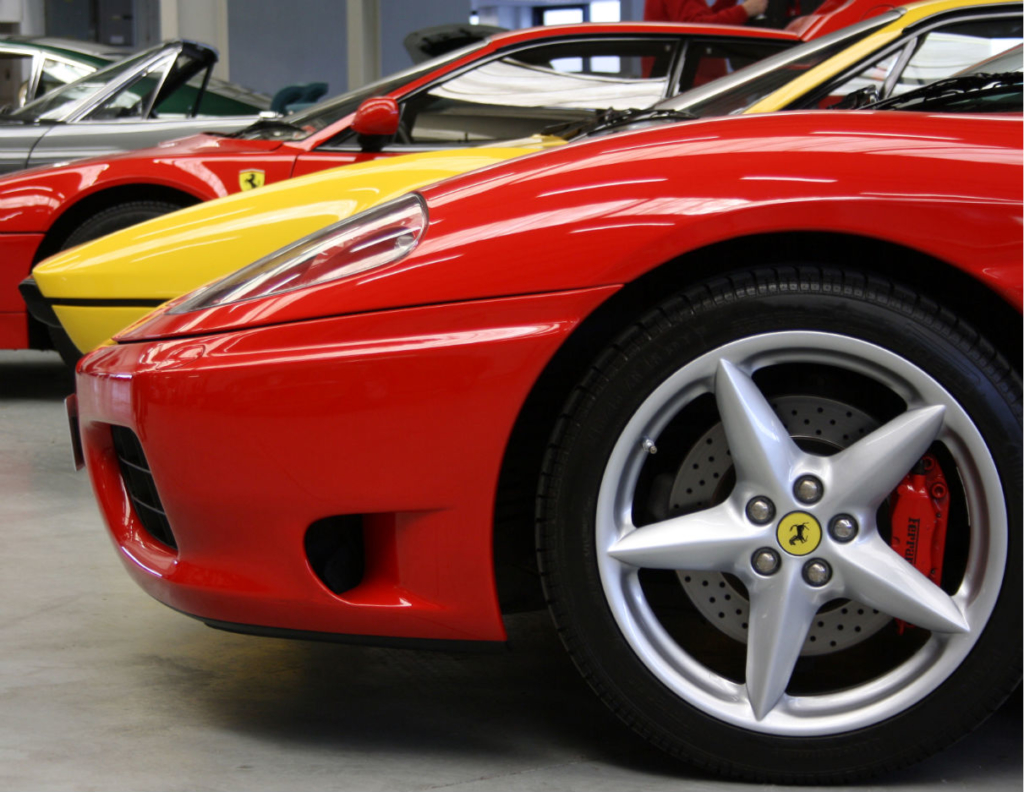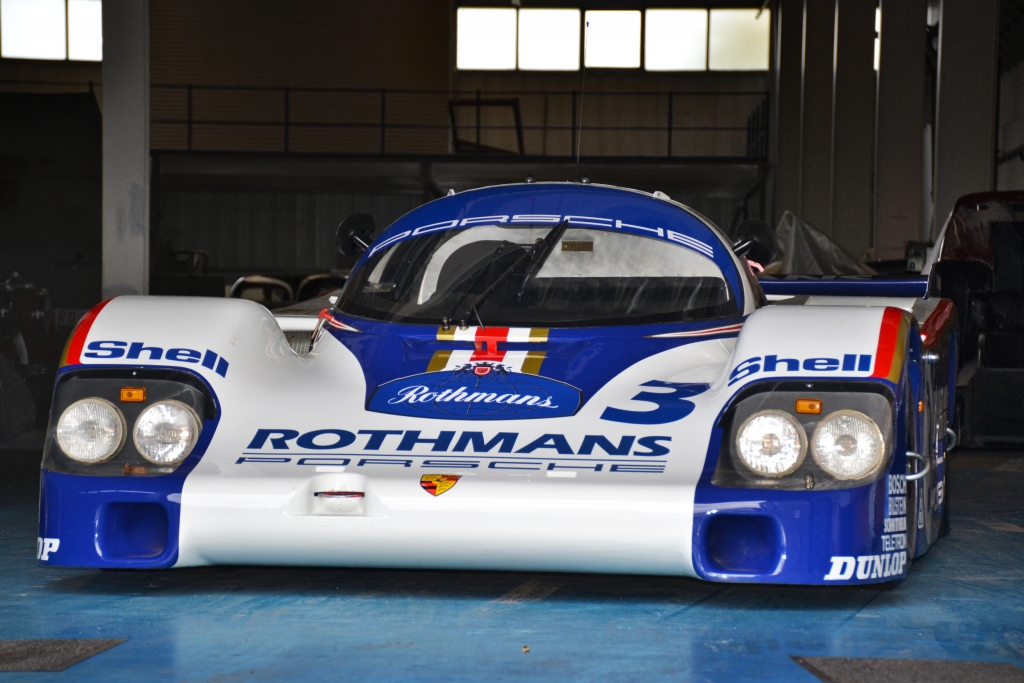 Universal Classic Cars was founded through the owners' passion for cars and motorcycles.
The last Ten Years and the Future
All we wanted to do when we founded UCC was to create the perfect place to look after our toys, a place where customers could share our passion and have a place they love to come and enjoy the whole experience of being with like minded people who walk the same path as us. After 10 years of fantastic growth, and now recognised globally as leader in this unique market, I can step back and be proud of what we have achieved. Never in my dreams did I imagine we would go from what was a very large storage facility at 35,000 sqft to a complete facility spanning over 80,000 sqft looking after more than 450 cars with servicing, MOTs and award winning detailing all on site. In addition international sales are now managed from a stunning showroom.
The lessons we have learned from the sheer scale and breadth of what we do are immense. With the knowledge gained along with talented, experienced and passionate staff this has been absolutely key to our success. Our enthusiasm keeps us focused and ahead of the rest. I have said it many times, we really love what we do and who wouldn't.
So what does the future hold for UCC and Classic/Supercars? The forced 'electric future', which I am all in favour of (just not convinced as to how its being managed), will be the savour of our beloved ICE cars. As the roads become silent our ears and eyes will yearn to hear the growl of a naturally aspirated V8/V12 and visually we will be greeted by beautiful styling from an era not dictated by modern legislation. Remember the feeling you got when you looked up and saw Concorde flying overhead, the sheer power and beauty, your classic cars will invoke that same feeling for all to enjoy.
UCC's future is truly exciting for me and our vested interest in keeping the dream alive can only open doors to more opportunities and if the last Ten years is anything to go by, I just can't wait.
Henry Allaway, Founder and Managing Director